A Broker Dealer Built On Time-Honored Values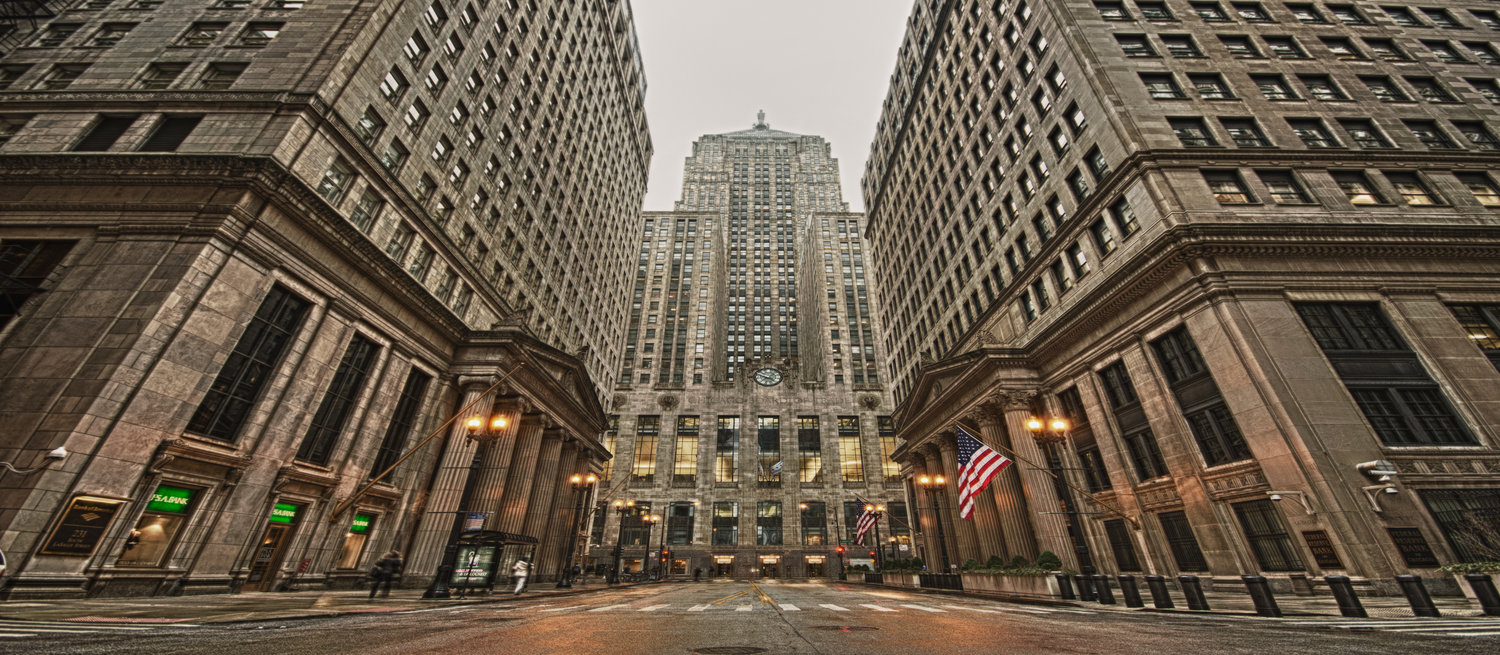 SF Investments, Inc.
SF Investments is a registered Broker Dealer. Since our founding in 1972, we have developed long-standing, multi-generational relationships that endure to this day.
KEY PRINCIPLES
Our firm was founded by Nathan Shapiro on key principles and values and while times have changed our principles have not and they continue to guide us.
♦ Invest our clients' money as we do our own.
♦ Operate with the highest level of integrity.
♦ True wealth is built over time by focusing on fundamentals, not trying to game or time the market.
Client Access (To obtain online access you must contact your account representative)
As clients, you have real-time, online access to your account information, as well statements and tax documents. SF Investments provides this service through its custodian, Pershing LLC. Please note you will be leaving our website and going to a third party site.
Note: Our "Financial Organization Number" is BDS. If you experience any difficulties accessing your account, please call our office at 847.926.5700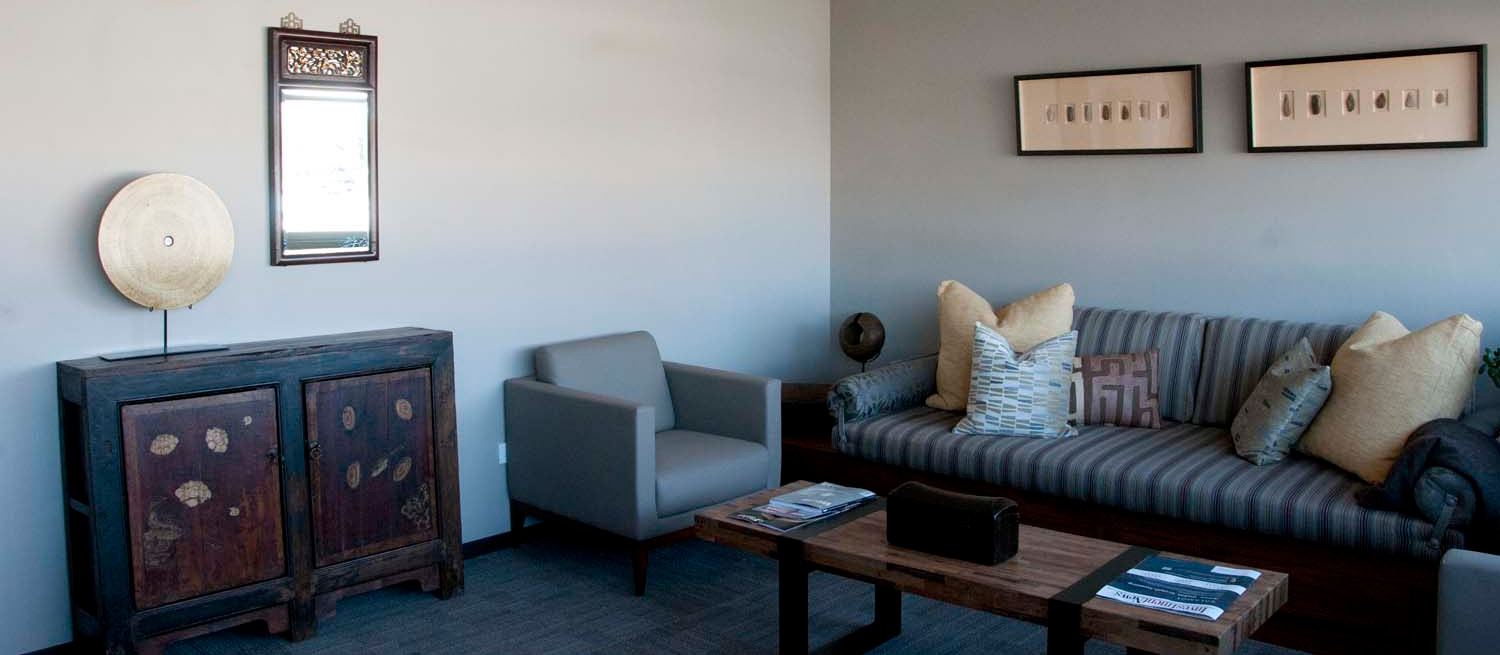 Contact Information
SF Investments, Inc.
799 Central Ave Suite 350
Highland Park, IL 60035
Telephone:      847-926-5700
Fax:                     847-926-5702      
Disclaimer:  We cannot accept any orders sent via fax or phone messages.

Disclosure & Legal Notices
In accordance with SEC Rule 606, the data regarding how SF Investments routes orders can be found at Order Routing. Our business continuity plan can be found by clicking here. To view our Form CRS click here. To review our Privacy Policy click here.
SF Investments, Inc., is registered in the following states: Arizona, California, Connecticut, Florida, Illinois, Indiana, Maryland, Massachusetts, New Jersey, New York, Pennsylvania, Tennessee and Texas
Legal Disclaimer
SF Investments, Inc. cannot accept any orders sent via fax or phone messages. This website is for informational purposes and does not constitute a complete description of our investment services or performance. This website is in no way a solicitation or offer to sell securities or investment advisory services, except where applicable, in states where we are registered or where an exemption or exclusion from such registration exists. Nothing on this website should be interpreted to state or imply that past results are an indication of future performance. Neither we, nor our information providers shall be liable for any errors or inaccuracies, or the lack of timeliness of, or for any delay or interruption in the transmission thereof to the user. THERE ARE NO WARRANTIES, EXPRESSED OR IMPLIED, AS TO ACCURACY, COMPLETENESS, OR RESULTS OBTAINED FROM ANY INFORMATION POSTED ON THIS OR ANY "LINKED" WEBSITE.